Vörulýsing
Benefits
Precise Speed & Distance
Exceptional Feel & Playability
Player-Preferred Shaping
Features
Speed Ring VFT (Variable Face Thickness) Technology
Performance-Tuned Adjustability
Aerospace Grade Titanium
Improved Aerodynamics
SureFit Adjustability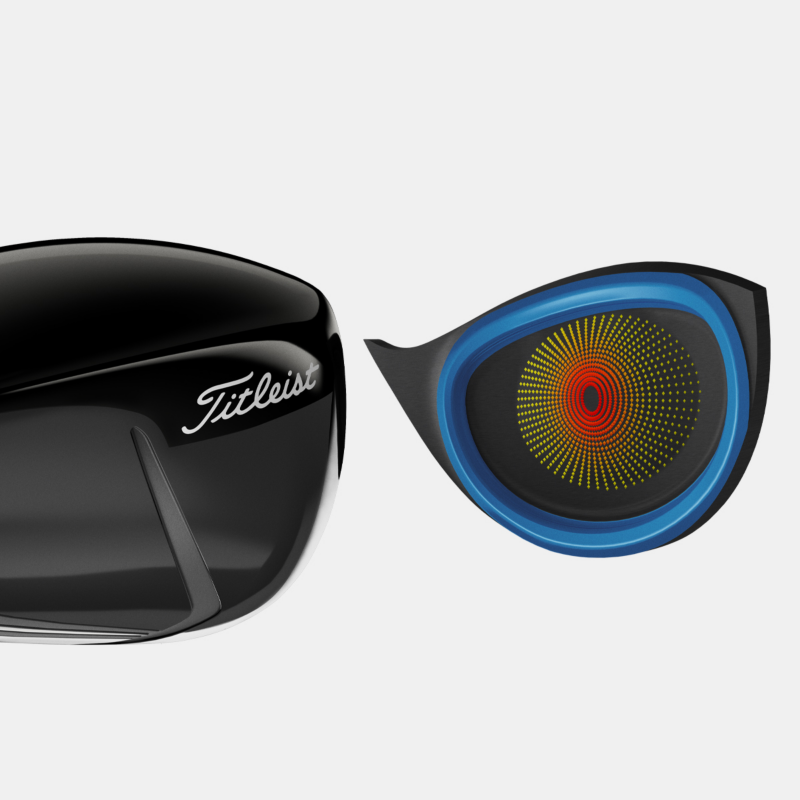 Speed Ring VFT Technology
Using a conical variable face thickness, Titleist engineers are able to focus the maximum CT/COR relationship into one central point of pure speed. This means the sweet spot is now even sweeter.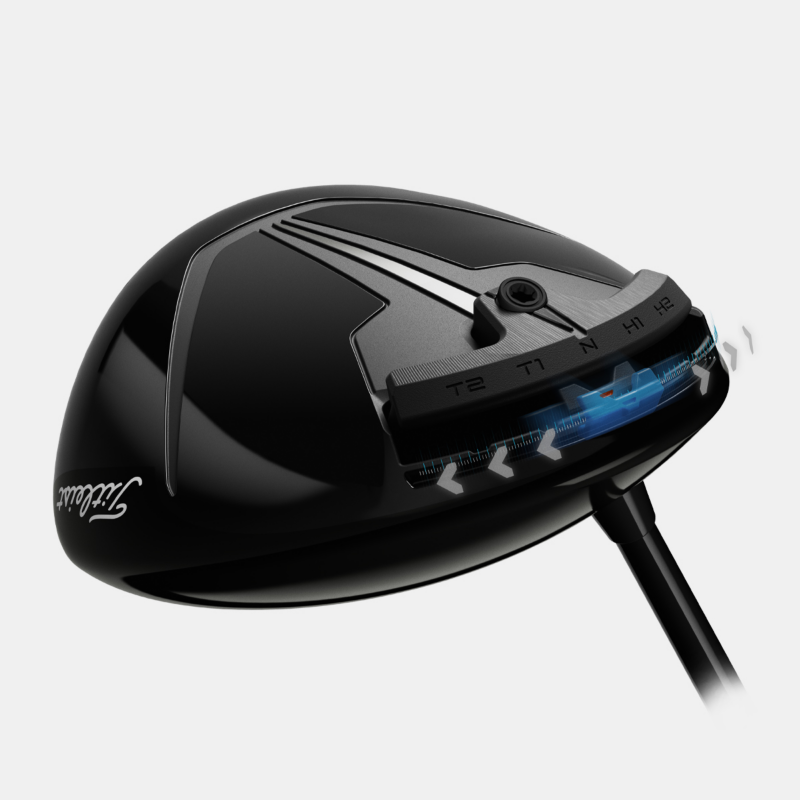 Performance-Tuned Adjustability
The refined SureFit Adjustable CG Track System makes it easier to position that focused hitting zone where you want it and dial in the exact setup you need to generate maximum ball speed and performance.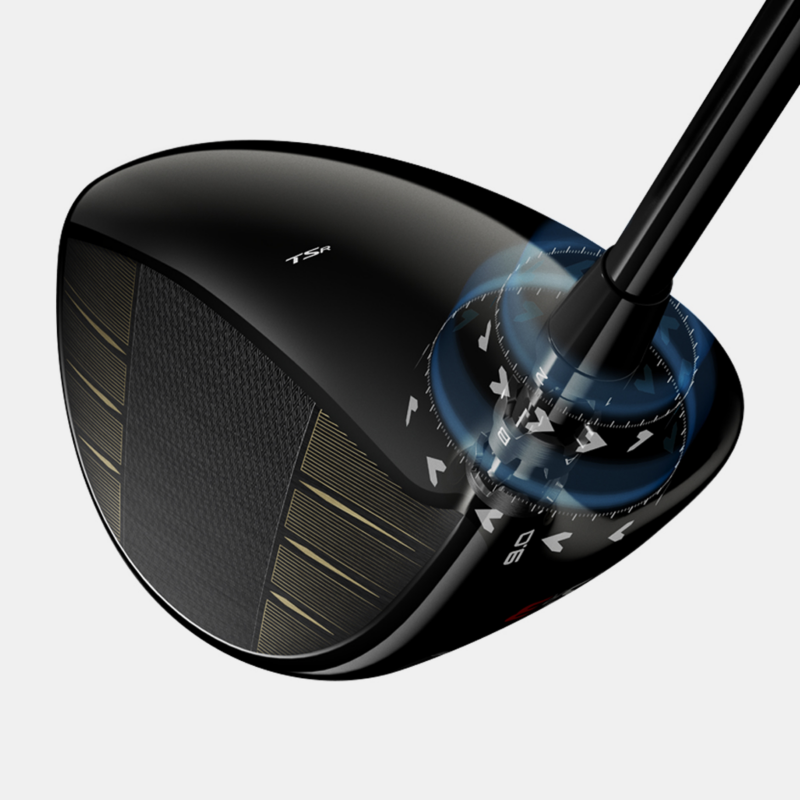 SureFit Hosel Adjustability
A driver that fits better performs better. The SureFit system gives a fitter the flexibility to perfectly match the performance of TSR3 to the needs of each individual player, helping you make purer and more consistent contact.