Vörulýsing
Features
Enhanced Feel
Player-Validated Shape
Vokey-Influenced Variable Bounce Sole
Dual D18 Tungsten Weighting
T200 TECHNOLOGY
Enhanced Feel
Every component of T200 contributes to its solid feel. The reengineered chassis creates a stiffer structure, while allowing the refined Max Impact Technology to fit tighter against the new dual taper forged face. This leads to better feel and performance across the entire surface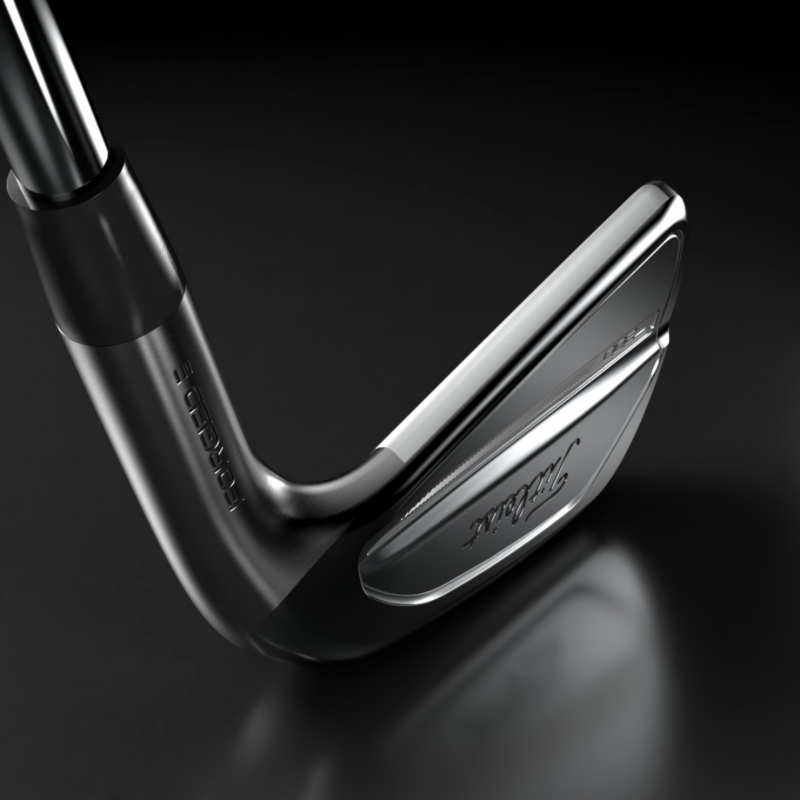 Clean and Confident Shape
For all that has changed, the Tour-inspired shape of T200 remains consistent. Players will still draw confidence from a distance iron that looks clean and has less offset, with an optimal blade length and topline thickness based on player feedback.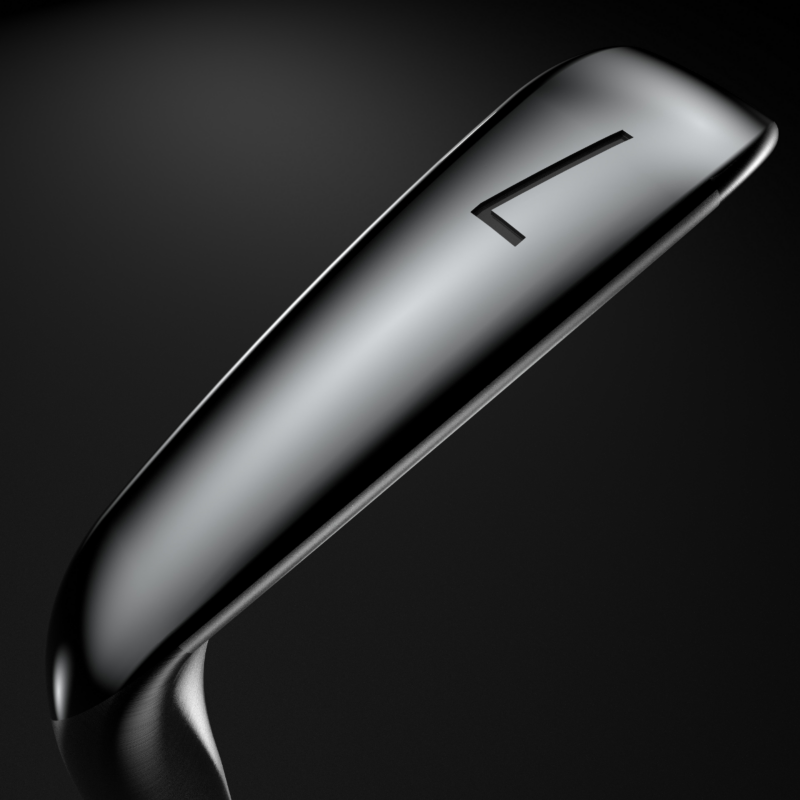 Effortless Turf Interaction
Working with Tour Pros as well as the grind experts at Vokey Design, our engineers were able to further improve our Variable Bounce Sole by softening the trail edge to allow the club to flow faster through the turf, even after contact. Developed for T100, it brings a Tour touch to T200.