Vörulýsing
Benefits
Dual CG Design
Piercing Trajectories
Compact, Player-Preferred Shaping
Features
Multi-Plateau VFT (Variable Face Thickness) Design
Adjustable Spin Control
Aerospace Grade Titanium
Improved Aerodynamics
SureFit Adjustability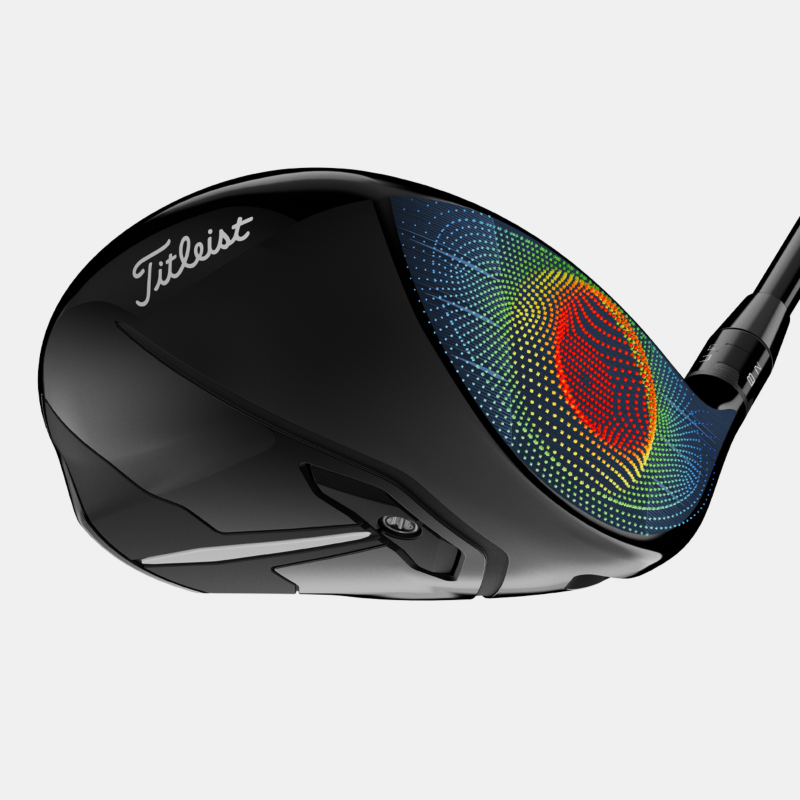 Multi-Plateau VFT Design
Similar to TSR2, this variable face thickness construction is used in TSR4 to build the face inward, layer by layer, offering more consistent speed and distance across the entire hitting surface.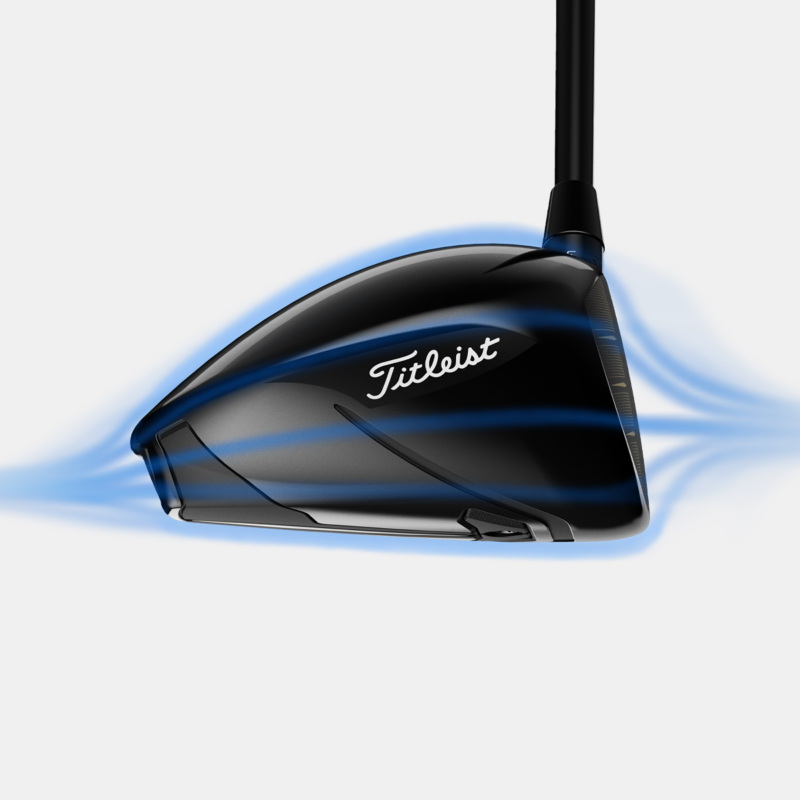 Player-Tuned Performance
TSR4 is an ultra-low spin driver, but it's also a Titleist. That means focusing on every detail – from the feel of the club as it moves through the air to the sound it makes at impact – and tuning everything to meet the standards of our players.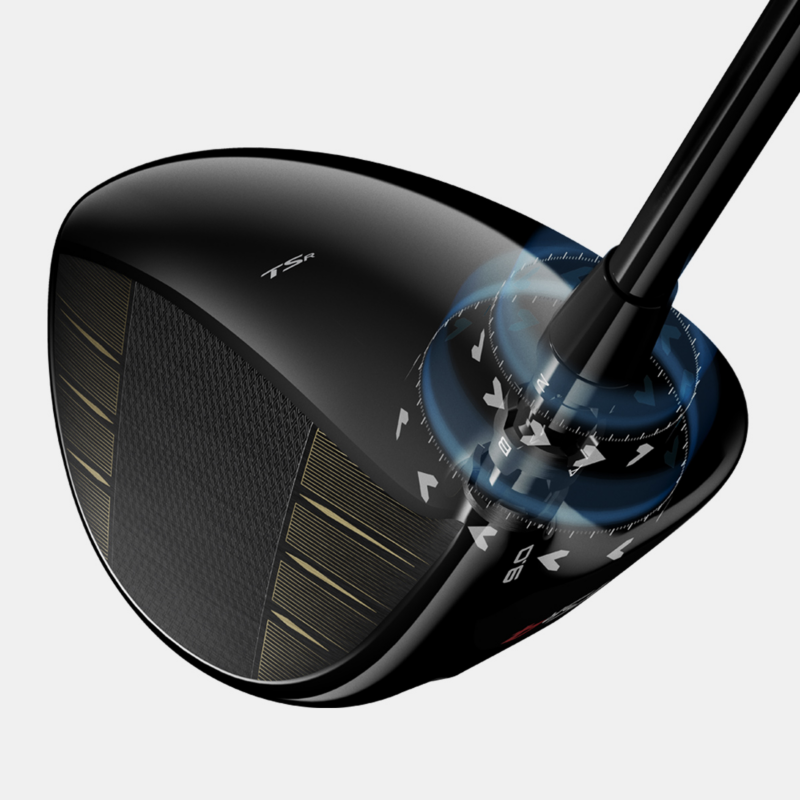 SureFit Hosel Adjustability
A driver that fits better performs better. The SureFit system gives a fitter the flexibility to perfectly match the performance of TSR4 to the needs of each individual player, helping you make purer and more consistent contact.