Vörulýsing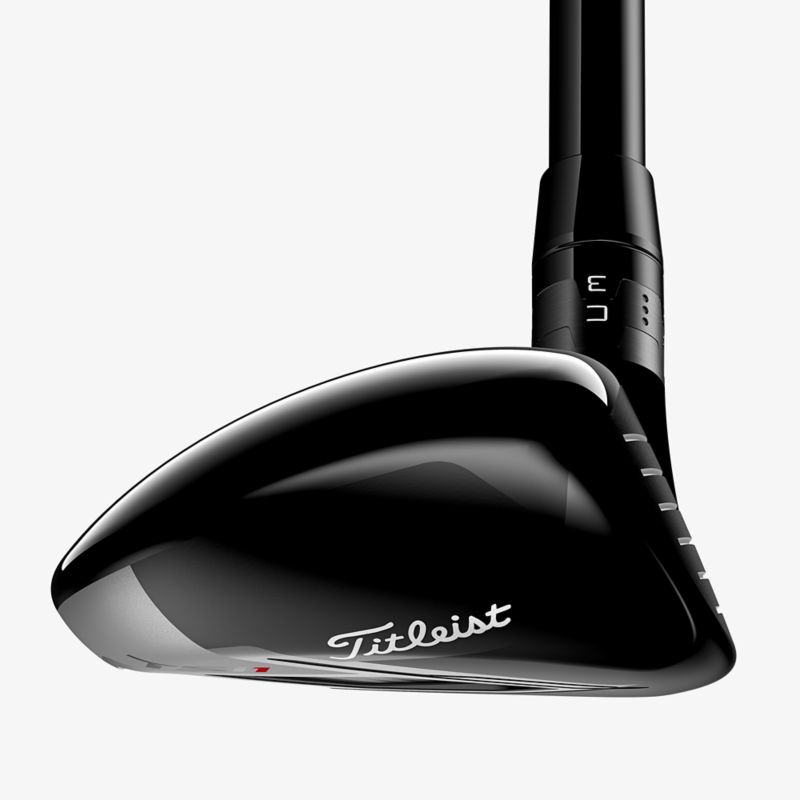 Streamlined Shape
The aerodynamic designs reduce drag, allowing golfers to swing even faster for increased clubhead speed and more distance.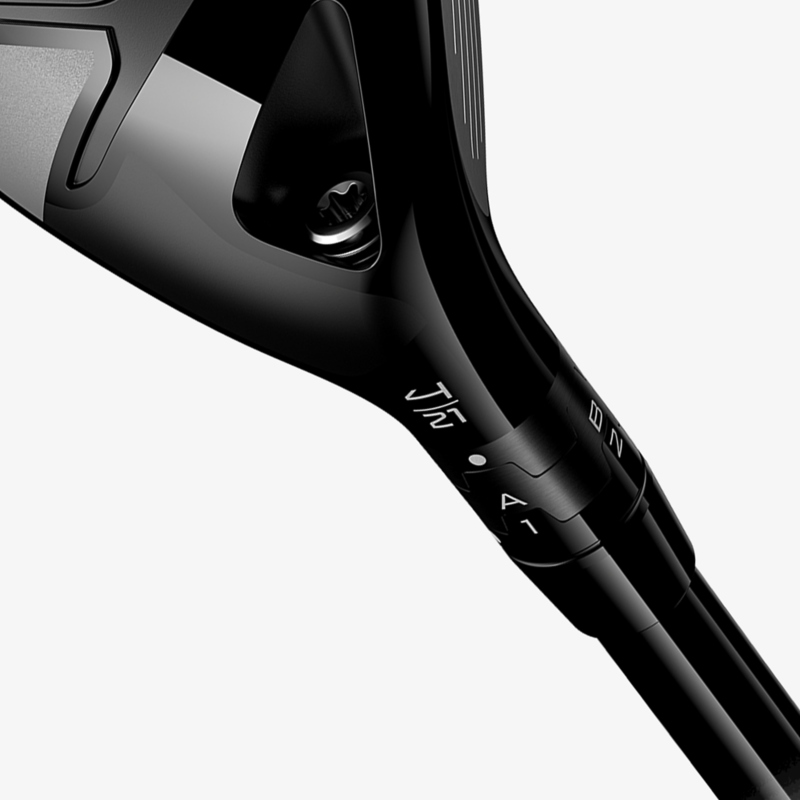 Performance-Tuned Adjustability
Titleist's patented SureFit Hosel, featuring 16 independent loft and lie settings, provides additional ball flight optimisation through precision fitting.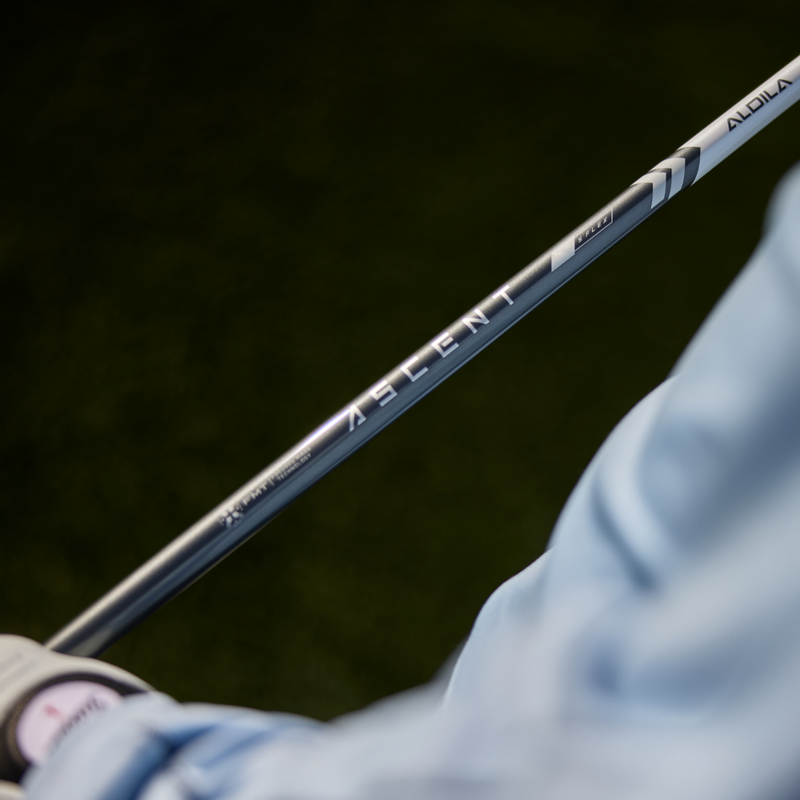 Aldila Ascent Featured Shaft
ASCENT™ Ultralight Hybrids feature FlyDrive™ Technology and integrate it into high performance ultralight hybrids that are designed to launch high with mid-high spin.